S1 E4: Catena Winery Podcast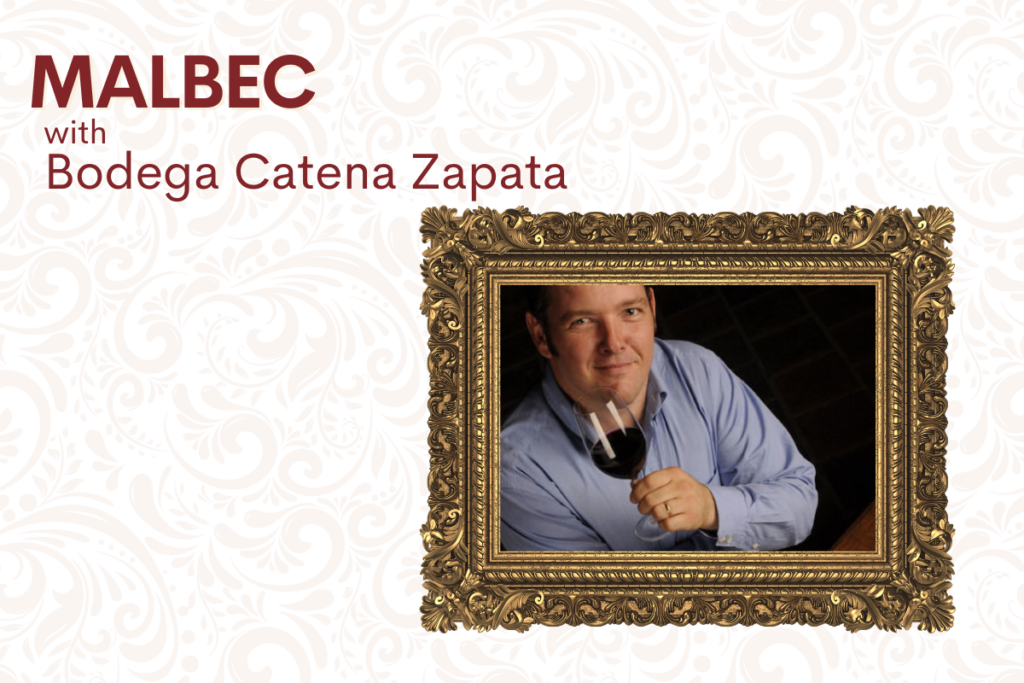 EPISODE INTRODUCTION
It originated in France, but is now best known in Argentina, and there's no one better at growing the grape and making wine from Malbec than Bodegas Catena Zapata, or as you may more simply known them, Catena.

To learn more about Malbec, we were joined by one of our most energetic and fun guests, Ernesto "Nesti" Bajda, winemaker at Catena. Nesti started working in the Catena family's vineyards in 2002 and has grown in the company since that point. He was able to shed light on all areas of the vineyards and talk about what makes Argentina perfect for growing Malbec.
A BIT MORE ABOUT CATENA FROM NICK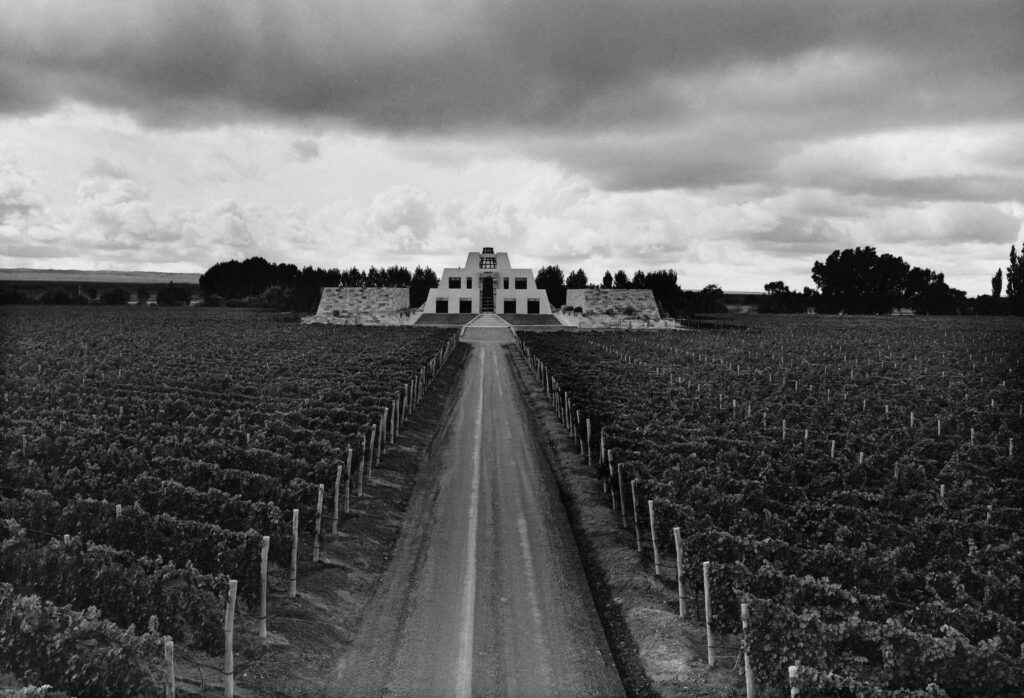 I have so much respect and admiration for what the Catena family has done for wine and their community. Honestly, everything I've ever heard from the multiple people I've asked about Laura Catena in particular is that she's amazing and doing incredible things to help Argentinian wine as a whole grow and flourish.
That means a lot to me, because I don't know about you, but I'd rather spend my dollars that's trying to help their community instead of burying other people to grow. When you're supporting Catena, you're supporting the success of Mendoza as a whole, and I like that!
That's all well and good, but ultimately, if the wine's no good, who cares, right? Well, great news – Catena makes incredible wine at all sorts of price points from $15 – $Hundreds ha.
My favorite wines that Catena makes are the Catena Appellation series, like the La Consulta Malbec, Agerlo Cabernet Sauvignon, and Tupungato Chardonnay. They're not the best wines Catena makes, but they're about $20 and they're of a quality level that's 100% worth the money.
You get a wine that is unique, and in no way generic like some mass market South American wines. The wines have aromatics, body texture, and some interesting things happening on the finish. That takes talent in winemaking and grape growing to pull off, which Catena seems to have in abundance.
If you're looking for a distinctively delicious bottle that's maybe not quite an every day bottle, but definitely still in the realm of affordable, check out the Catena Appellation bottles. I think you'll like them!
LINKS AND MORE INFORMATION
To get a full breakdown on the incredible work and all the bottles Bodegas Catena Zapata makes, you can visit their website.

Here are a few of our favorite bottles that Catena produces that you can buy online for delivery to your house:
For more wine tips, suggestions, and updates, you can follow us on social media! Search for Wine 201 Podcast, or click these links:
Thanks for listening – cheers!

Bridget & Nick

*We may receive an affiliate commission if you make a purchase using our links.