S1 E1: Welcome to Season 1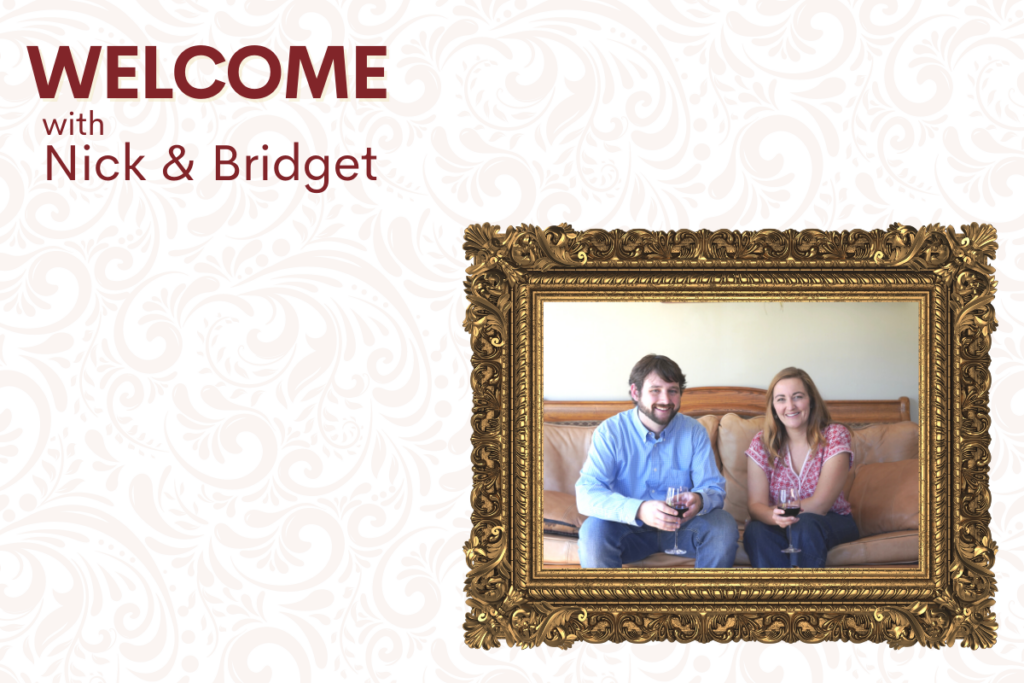 If you like wine and want to know just a little bit more about wine without being overwhelmed by nerdy information, this podcast is the right place for you!

On this introductory episode, you'll learn:
Just who the heck we are (we're Bridget and Nick and we're excited to be hosting this podcast!)
Why we are releasing this podcast in addition to our weekly Dinner Plus Drinks podcast.
What you can expect in each episode.
Wine 201 will be released in seasons, giving you the information you need to feel confident about a particular wine subject by the time the season is over. This season, we're digging into red Bordeaux grape varietals, that is grapes that were originally grown in Bordeaux, France and then have thrived elsewhere.

Each episode features an interview with an expert on a specific grape and provides information about the grape and wine making, as well as the story behind the guest's winery and their personal wine journey. We have a diverse and fun group of guests lined up for this season that'll give you a variety of viewpoints on wine – we enjoyed talking to them, and we think you'll like listening to them!

In addition to this podcast, we're on social media posting what we're drinking, wineries we love, regions you should check out, and lots more. You can follow us on Facebook or Instagram, just click the links or search for Wine 201 Podcast.

Thanks for joining – all the episodes are released, so dig in and enjoy!

Bridget & Nick