S1 E6: Lapostolle Wines Podcast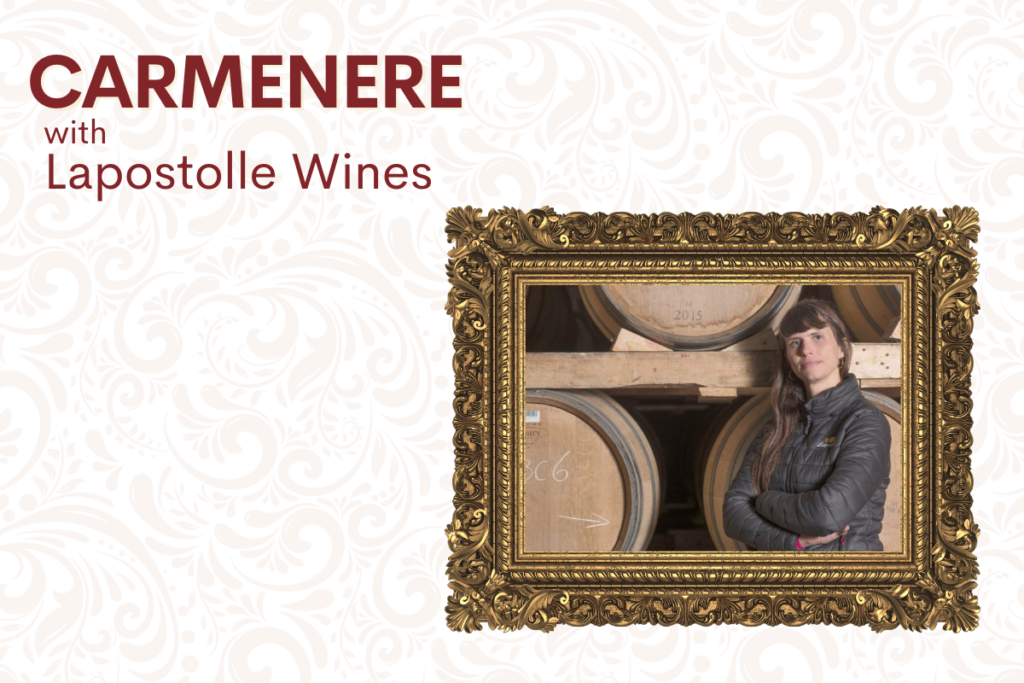 If you listen to true crime podcasts (like Bridget), you may love this episode as we talk about the "Lost Grape of Bordeaux" – Carmenere! Once thought to be completely wiped out, it was re-discovered in Chile and makes unique and delightful wines that you may have never tried before!

Lapostolle is one of Chile's premier wineries and focuses on making quality wines at affordable prices. We were fortunate to be joined by Andrea Leon, Head Winemaker at Lapostolle Wines. She helped us understand the grape, Chile, and provided a 360º perspective on grape growing, wine making, and enjoying wine!


A BIT MORE ABOUT LAPOSTOLLE FROM NICK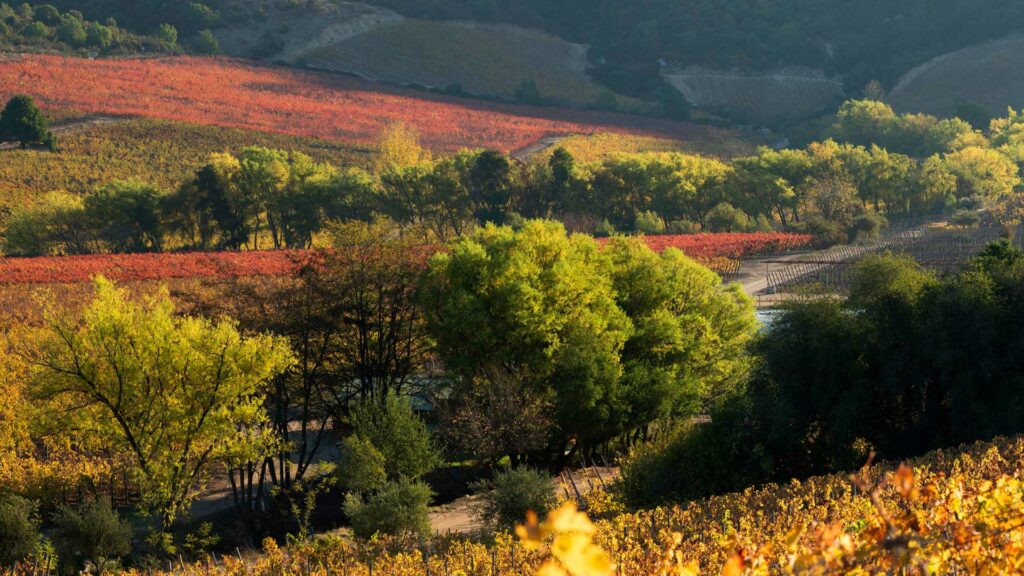 Lapostolle is such a cool winery because of so many reasons. Here are some of the reasons why:

1. The combination of French influence through the ownership with Chilean traditions creates a "best of both worlds" type of wine. The attention to detail and quality is unmistakable while you get a distinctly Chilean wine.

2. The focus on sustainability from Lapostolle is huge! They address all aspects of sustainability from planting plants to attract pollinators, increasing biodivesity, decreasing carbon emissions, recycling, reducing water use, energy conservation and so much more. I love wineries that care about the Earth – it makes me feel good about drinking their products.

3. The prices are really fair. The Cuvee Alexandre wines are really, really well made, but they're only about $20 – 25 retail.

4. Finally, the wines coming from the sister winery Clos Apalta are incredible. They're smooth, rich, but still light and easy drinking. We have Petit Clos on the shelves at LGCM and it's deeeeelicious.
If you're looking to try out Chilean wines, get a taste of their style, and maybe discover something that fits your taste preferences, you should definitely check out Lapostolle!
LINKS AND MORE INFORMATION
If you'd like to learn more about Lapostolle, including detailed information on their environmental practices and their tourism options, you can visit their website.
If you'd like to try wines from Lapostolle and their higher end project, Clos Apalta, here are a few we recommend:
For more wine tips, suggestions, and updates, you can follow us on social media! Search for Wine 201 Podcast, or click these links:
Thanks for listening – cheers!

Bridget & Nick

*We may receive an affiliate commission if you make a purchase using our links.