S1 E8: Season 1 Wrapup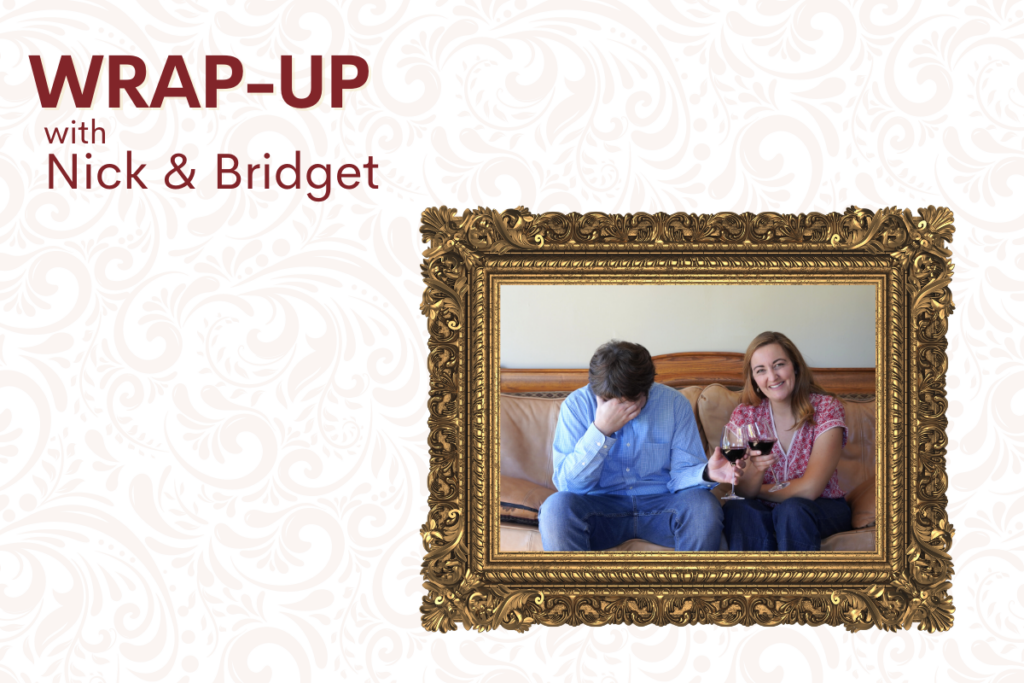 Thanks for listening to season one of Wine 201 – this episode contains some of our takeaways plus a little bonus content at the end!

Our goal with this series was to empower you, the wine drinking, podcast listening normal person, to make confident decisions when you select your next bottle of wine. By getting to know a little bit more about each of these different grape varietals, we hope you picked up tidbits of information that are important to you and you can use to make sure you're enjoying wine to its fullest – whatever that means for you!

We couldn't have taken this journey without our incredible guests, and we would like to extend a huge thank you to each and every single one of them:
If you enjoyed the episodes, please support the wineries by purchasing their wine! We have links in each episode to their wineries, as well as to an online store that allows us to get a small commission for the sales – which we appreciate if you choose to support us in that way.

Although this season is over, we will continue to post on our social media channels. We'll have posts from both Bridget & Nick, as well as updates on when season 2 will be released.
Thanks for listening – please leave us a review in your preferred podcast library and enjoy your wine.

Cheers!

Bridget & Nick